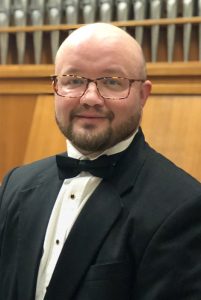 Hey, you guys, don't forget this Sunday afternoon, Alex is putting on a Christmas Pops Concert on the organ. This is a special treat you won't want to miss and offers a perfect opportunity to invite your friends and neighbors to this event.
As with organ concerts in the past, a camera will be set up with a monitor to enable the audience to enjoy the concert more fully by watching his skill while listening to the pieces he plays. The concert will include works by Reger, Sumsion, Langlais, Utterback, Heiller, Gigout, and more!
If you haven't read up on Alex's background, click here. GPC offers a warm, child-friendly, family-friendly environment where you will feel the love of Christ as you experience the hospitality of a welcoming staff and congregation intent on making you feel at home.
Find a listing of other Advent events on the website at www.GermantownPres.org.