"Breathe" is a parents' night out offered by Germantown Presbyterian Church to its membership and the community. Our desire is to provide the respite parents need in today's fast-paced world!
Children as young as one year of age are welcome. We also have room for individuals with special needs of any age that require adult supervision.
An evening lasts from 6:30 – 10 p.m. and includes a pizza dinner for all participants, themed crafts and activities, and the evening concludes with a movie.
Pre-registration is required to insure a spot (a one-time registration fee of $10/family). Monthly reservations with a small fee allows the program to thrive. Reservation deadline is noon on the Monday before the event night.
Scholarships for those in need are available upon request. If requesting a scholarship, while checking out  choose the "cash" option and contact 901.754.5195 to speak with Anna or Monica.
Click here to register your participant for the first time. After you have registered for the first time, click here to make your monthly reservation.
You may also make a reservation for your child/children by calling 901-754-5195 and asking for Anna or Monica. Reservations close at noon on the Monday before the event.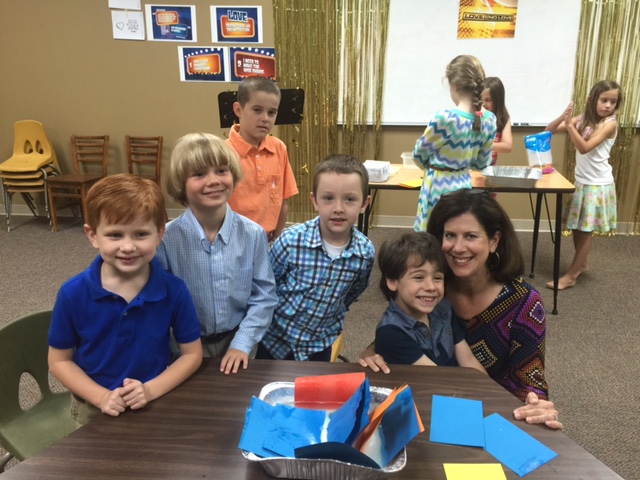 A new year has started with GPC's Breathe program.
With the new year you will find a new theme, new activities for our participants,
and new opportunities for church friendships to build!
Our theme this year is Fearfully and Wonderfully Made from Psalm 139:14.
Join us as we enter the science lab and explore God's wonderful creation through lab exploration
(lab coats and safety glasses included!).

September 13
November 8
December 13
January 10
February 14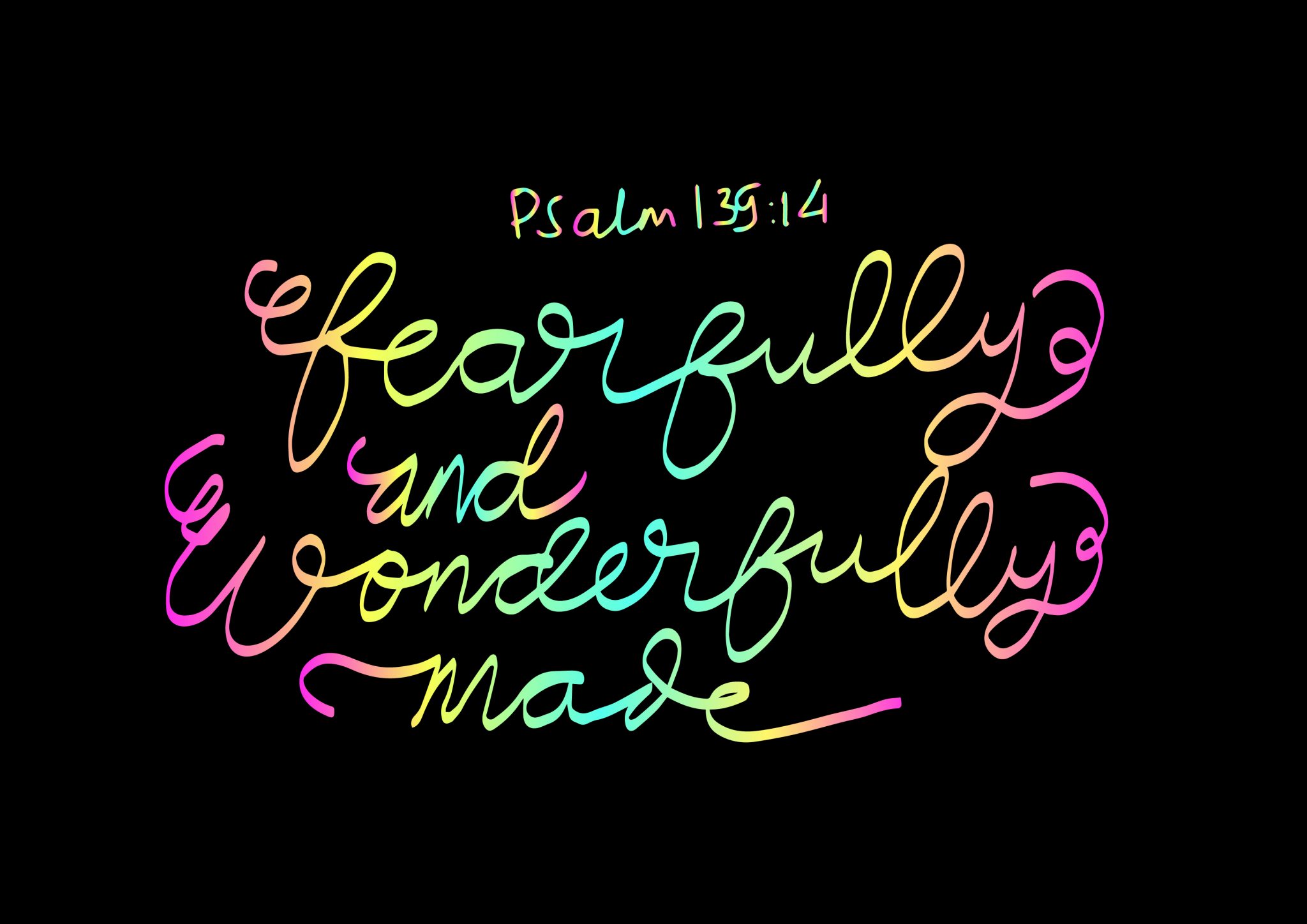 April 3
May 8
June 12
July 10
August 14