Terrific food, great fellowship, beautiful new facilities, and a great reminder from Pastor Will in his message about the importance of having a God-centered intent when we build. If you missed his message, catch it here.
Enjoy the pictures while you listen.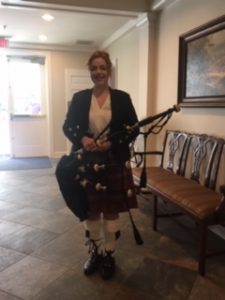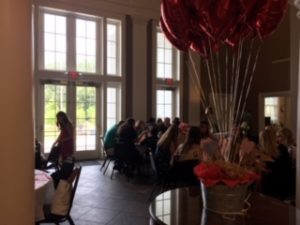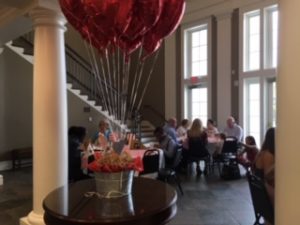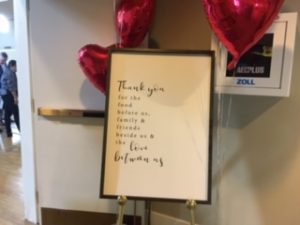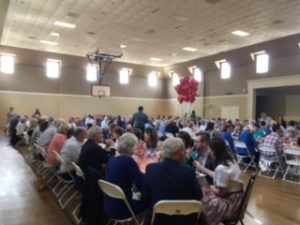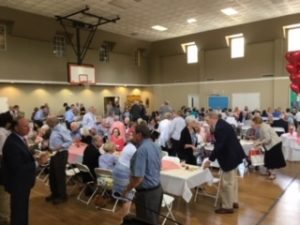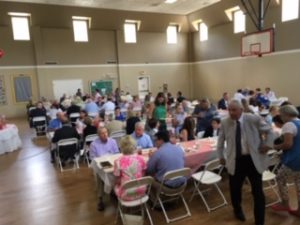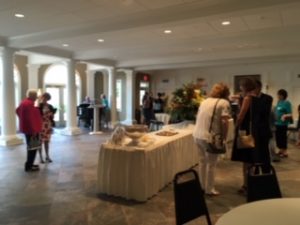 Don't forget – this coming Sunday, Sunday School starts for adults, and the children and youth will meet in the Activity Center for their Welcome Back Pancake Breakfast.