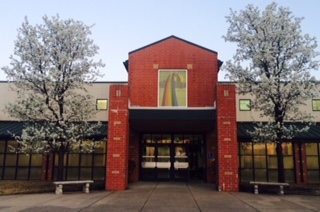 Team Read is a Memphis-wide effort connecting volunteers to local elementary schools and focusing on supporting the reading and vocabulary skills of Memphis-area students.
For the past three years, GPC has joined St. George's Episcopal and Beth Sholom to serve at Oak Forest Elementary, just a mile and a half south of the church along Germantown Road. There, each volunteer works with two first or second grade students each week from September to April, doing exercises on the most common words in the English language and playing fun reading games.
There are always ways to get plugged in at Team Read, whether as a weekly coach, as a substitute, or more broadly as a friend of the school.
Contact Beth Willingham here or Pastor Will here or call the church office at 901-754-5195 with any questions.