---
those in our own community
Threads of Love is a sewing fellowship group that meets once a month to make things needed to help others, a few of which include: mastectomy pillows, walker bags, colostomy bags,
prayer blankets.
In addition, the group occasionally takes on special short-term projects directly related to church mission trips.
2nd Tuesday of each month
9:30am until 12pm
DONATIONS
We also appreciate any sewing-related donations.
If you have unwanted fabric or sewing supplies, we would be happy to have them for projects.
If you have any questions or would like more information, please email Susie Lyle here.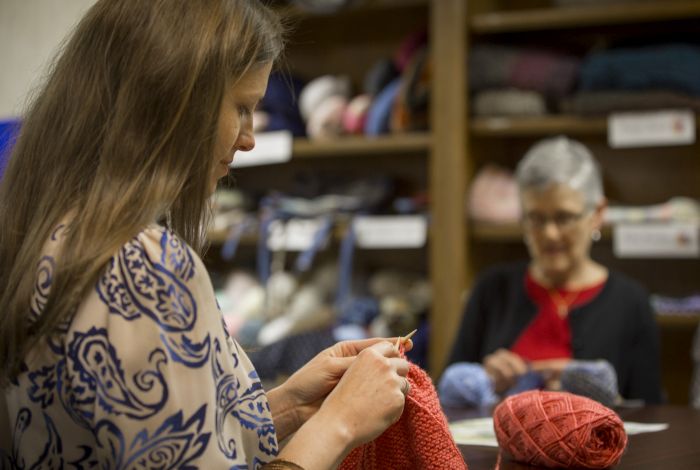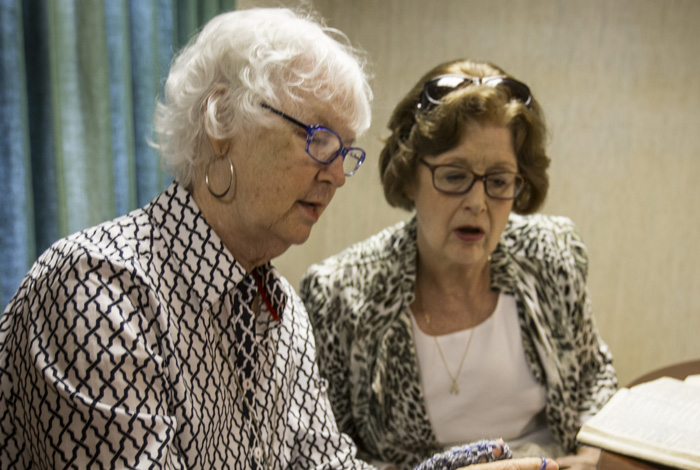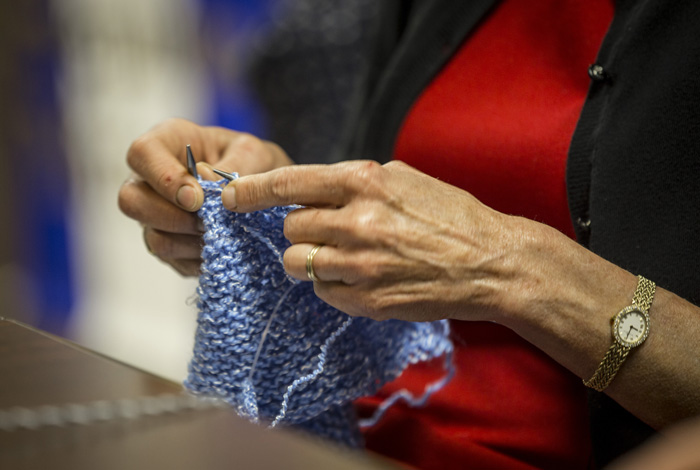 NEW HERE?
---
Welcome! Please join us for Worship on Sundays or contact us to learn more about our community.
Germantown Presbyterian Church is excited about what it offers to the Mid-South community and the church while serving Christ.