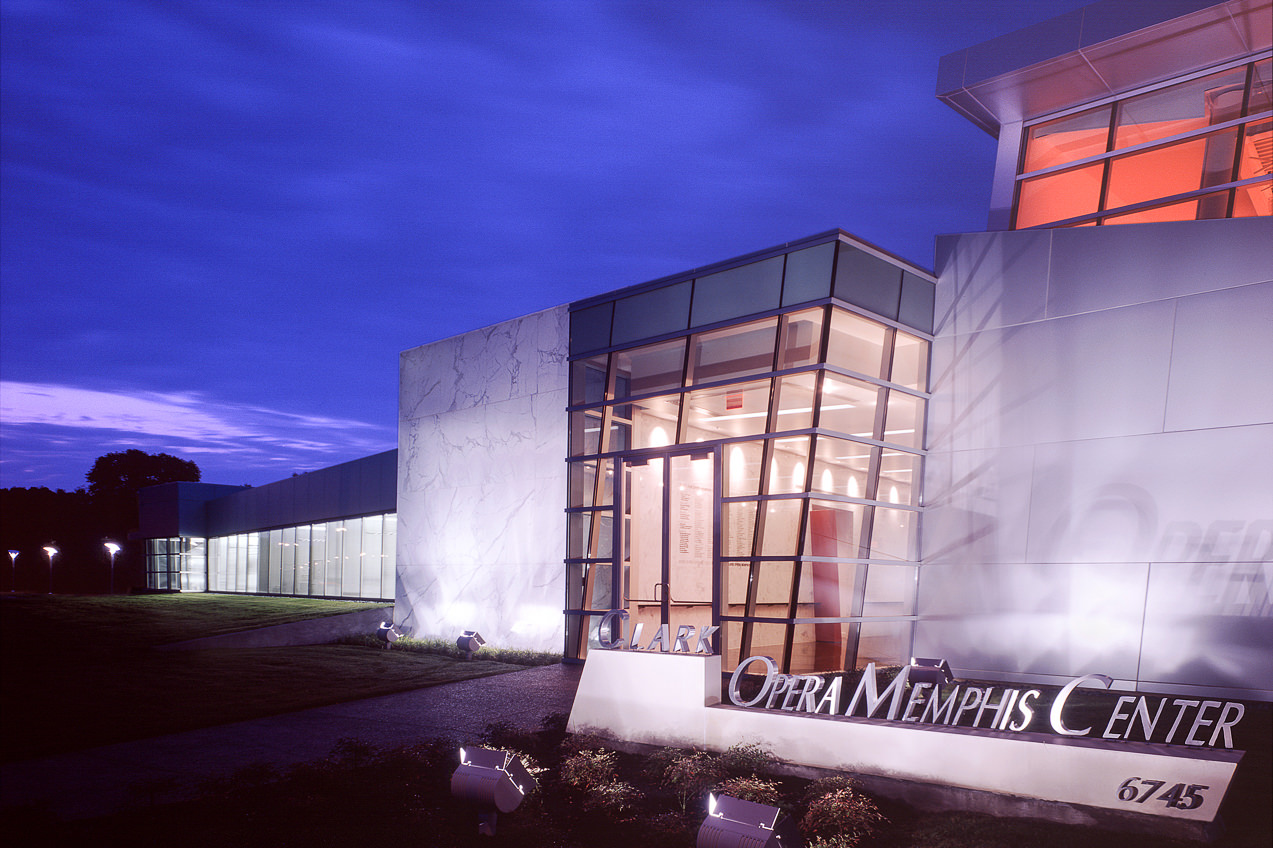 LOCAL FOCUS – Opera Memphis.
GPC is highlighting local businesses that may be struggling & need some support. We're putting info in the weekly eblast and posting on social media. If you know of any, please email the communications department at the church here. 
The Opera Memphis Mission is to entertain and inspire the people of Memphis and the Mid-South through the art of opera. The Vision is to be a model of artistic integrity, musical excellence, and community involvement. The Opera Memphis Values are: Respect the Music. Respect the Story. Respect the Artists. Respect the Audience.
Did you know you can support the Opera even though the season has been cancelled? You can arrange for them to come sing to you, friends, family, 1st responders, essential workers, co-workers you miss, absolutely anyone else you can think of. Click here to learn more about the Sing to Me program that will help support the opera and the singers this season.
Opera Memphis was chartered in 1956 by a group of Memphians interested in producing regional opera. Today Opera Memphis is widely respected for its education and outreach programs, which currently reach over 25,000 children and adults per season. Current program offerings include:
* Artist-in-Residence Tour,
* Opera 101,
* Black Roots of Opera,
* Student Dress Rehearsals, and
* Summer Conservatory.
Under Ned Canty's restructuring, the season shifted the company from three mainstage productions a year to two with the addition of the Midtown Opera Festival in the spring. The opera festival is organized as two additional smaller scale mainstage productions designed for intimate spaces or as chamber operas, as well as academic panels and pay-what-you-can shows and activities.
30 Days of Opera is a September/October series of pop-up opera presentations in public spaces throughout the region that offer free exposure to opera in what Canty has described as an effort to "create a trail of breadcrumbs" to opera.
Click here to go to the Opera Memphis website and see how you can support this great organization!
(history from Wikipedia)