#RonaldMcDonaldHouseMemphis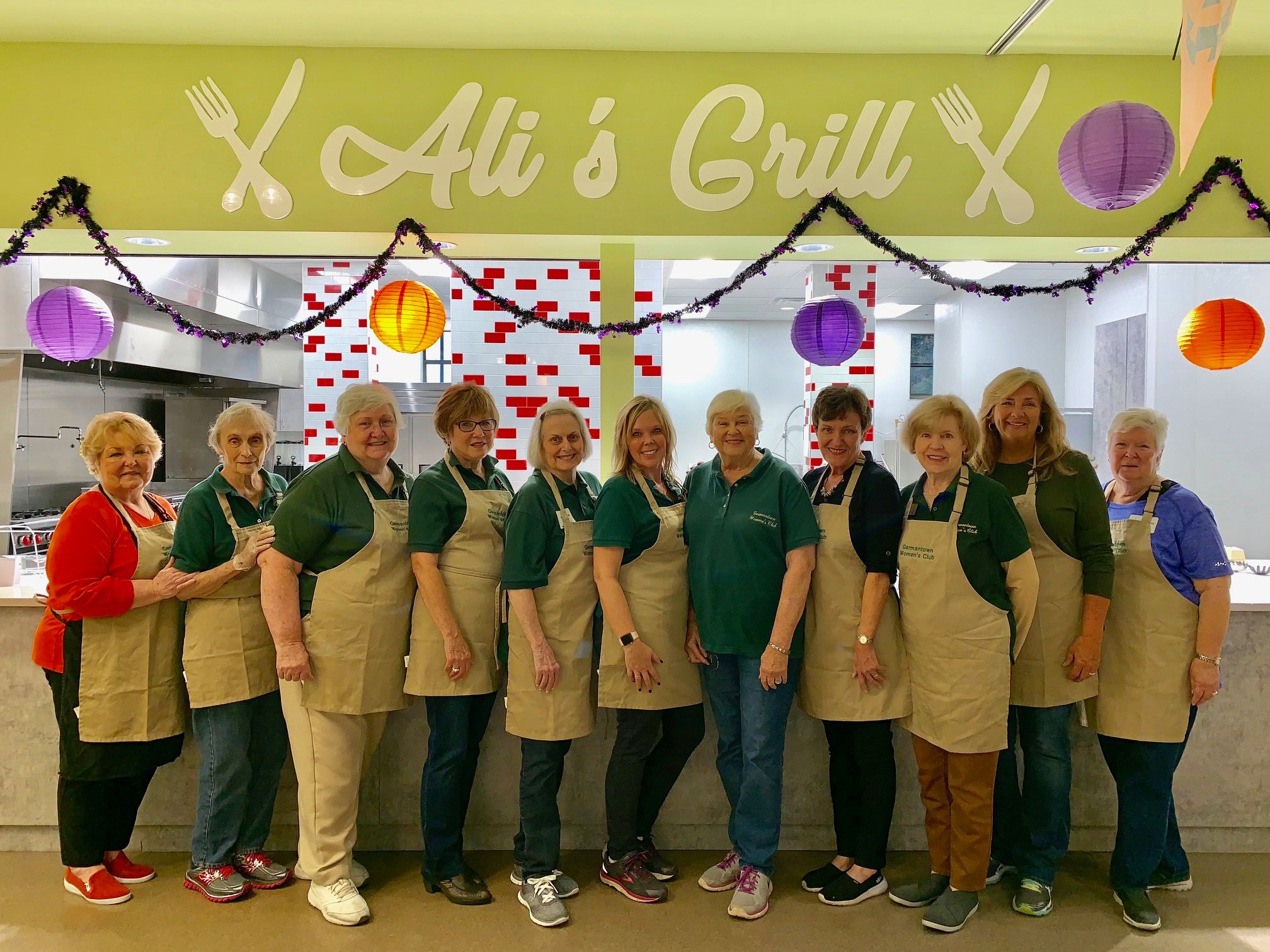 It is a pleasure to share the mission of the Ronald McDonald House of Memphis (RMHC-Memphis) with the congregation of GPC.  Many members of GPC have deep roots in the mission of RMHC-Memphis.  Tom and Meredith Tweel founded RMHC-Memphis almost 30 years ago and their daughter Allison Gilbert has served as a Board President.  The Germantown Women's Club which has many GPC members is not only a donor but serves wonderful meals to our families several times a year, and we have several other members that participate in our fundraisers, serve on committees, and generously give year after year to support our families.
I am a 20+ year member of GPC and became the Executive Director of RMHC-Memphis in January 2017 after leaving a 30 year career in the financial industry as a certified public accountant, broker, and commercial lender.  It was truly the providence of God that led me to RMHC-Memphis and it is a privilege to serve the families.
RMHC-Memphis is part of the RMHC Global network with a mission of providing housing for families that have children being treated in hospitals.  There are over 365 houses around the world in addition to mobile units and hospital rooms that help keep families together in a time of crisis.
RMHC-Memphis is unique in the following ways.
We have one hospital partner and that is St. Jude Children's Research Hospital. RMHC-Memphis was the first housing for the families of St. Jude.
Jude Children's Research Hospital is not an admitting hospital which means that the actual patients live at RMHC-Memphis with their families. Families only go to the hospital for treatment so we have the unique opportunity to serve the whole family.
There is never a charge for any family to stay at RMHC-Memphis.
RMHC-Memphis is its own 501(c)3 entity with its own governing board. We are financially supported by St. Jude Children's Research Hospital for the services provided but the majority of the $3,200,000 budget must be raised by RMHC-Memphis through donor support and activities.
McDonald's supports RMHC-Memphis by the change kiosk that is collected at the stores or by customers rounding up at the counters and by product sales. For every happy meal sold, we receive a penny.
COVID-19 has impacted RMHC-Memphis in many ways.  We no longer can have any volunteers of any type on campus, but we now must serve three meals a day to our families.  We are asking meal groups to please consider donating the funds that would have been spent to feed families to us so that we can pay for the resources to feed our families and also stock our pantries.  All gatherings and activities have been suspended.   We are learning how to be innovative with virtual bingo and possibly even virtual camp from Pinecrest to provide some fun for the kids and their families.  Our fundraising activities have also been cancelled due to COVID-19 which will result in a short fall of about 8% of our budget.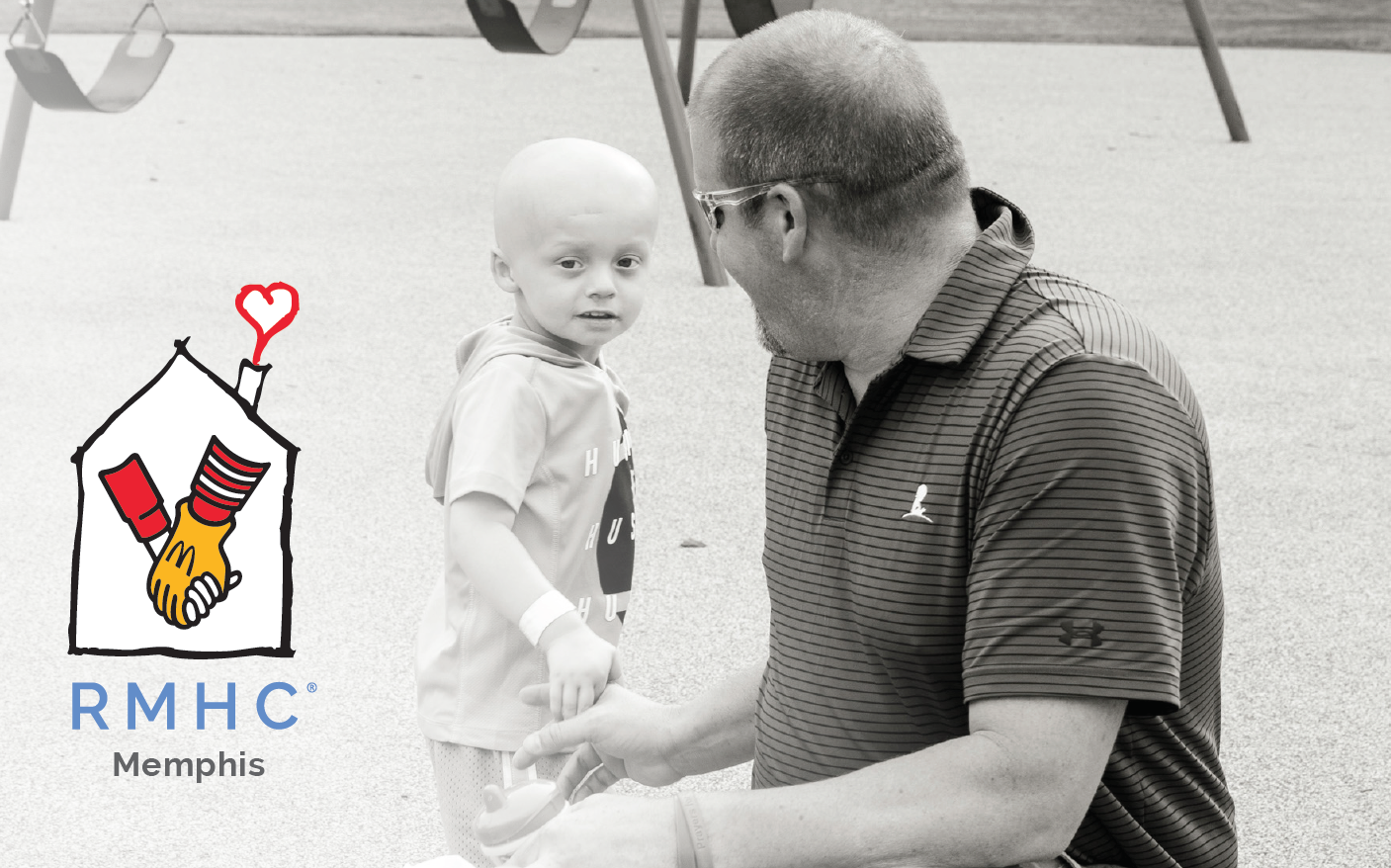 Despite COVID-19, we continue to serve families with our mission of "near the care they need with the family they love."  We have approximately 30 families living at RMHC-Memphis today.  Unfortunately, cancer is not curtailed by a pandemic, and our families need for us to provide a safe and secure home especially now.  I want to thank my GPC family for helping us during this time.  Each time that I become concerned, it seems like a member or group from GPC reaches out to help.  THANK YOU!
For more information about RMHC-Memphis, please go to www.RMHC-Memphis.org.
Jill S. Crocker
Executive Director of RMHC-Memphis