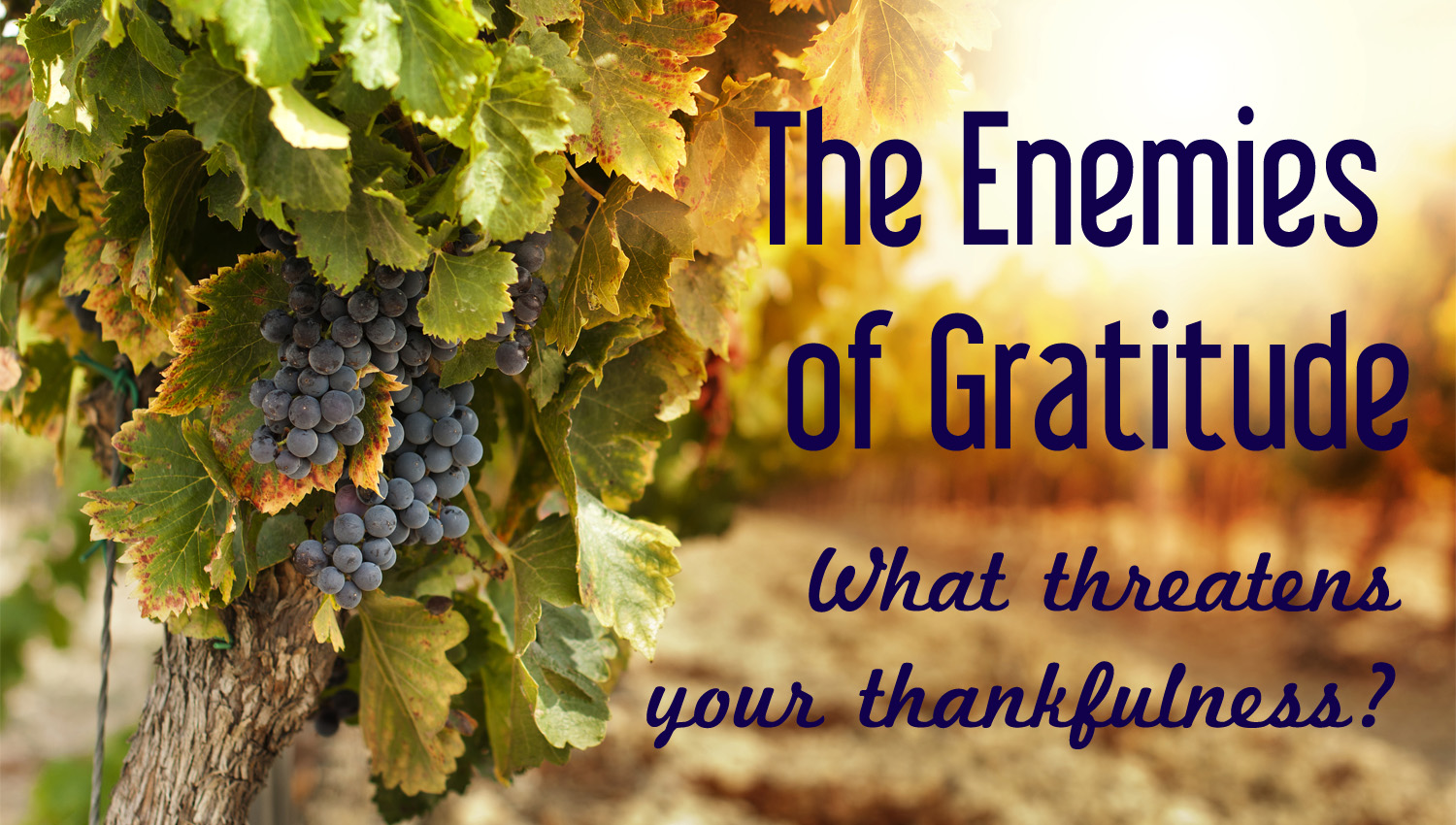 This Sunday morning, GPC starts a new sermon series: The Enemies of Gratitude – what is it that steals your joy and threatens your thankfulness? Join us onsite or online and worship with us as we discover together the best way to remain thankful to God for all He has done and all He is.
The evening service will continue with our look at the Beatitudes.
Register online to attend either service onsite here. Or livestream on Sunday mornings and/or evenings here.