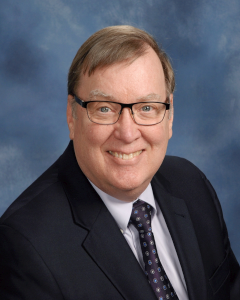 Fred joined the church staff in January 2017 as Church Business and Facilities Administrator. He has many years of experience as a banker, having been employed by Bank of America and First Tennessee Bank. He also spent 5 years in the non-profit world with Leadership Memphis, as Director of the Memphis Talent Dividend and Graduate Memphis – initiatives to increase the college attainment rate for Memphis. A Presbyterian for many years, he and his wife, Gerre, have two grown sons and two grandchildren. Their Memphis family now includes two retired Greyhounds.
---
To contact Fred Turverey, Busines and Facilities Administrator
please use the form below.
Or call:
901-754-5195