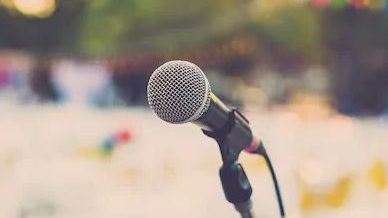 Saturday, October 24, 5pm
Arthur Rd Porte Cochere & Parking Lot
October Outdoor Concert Fellowship Event
All are invited to enjoy one more evening of outdoor music for the season. This event will feature Broadway to Opera highlights using our own GPC Chancel Choir soloists, student singers, etc.
Bring your friends and family, with chairs and blankets for this night of fellowship. You are welcome and encouraged to bring any food and drink with you. We will continue to mark the parking lot to appropriate social distancing guidelines. Due to the upcoming Sunday evening worship services, we have decided to host this event on a Saturday late afternoon/evening. We can't wait to see you!