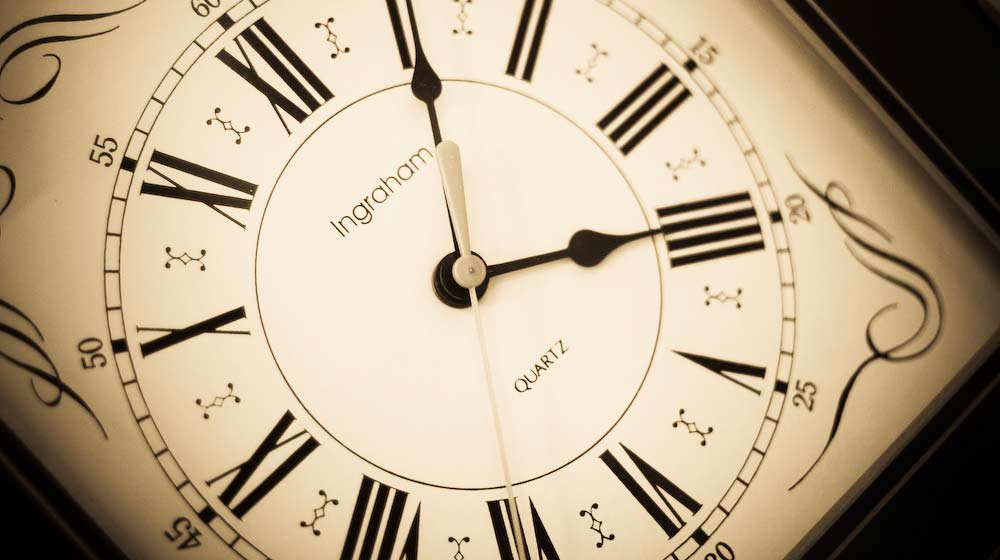 Waiting for anything feels like a complete waste of time. Waiting for God to move or answer seems even worse…. To wait on the Lord means to place your hope in Him—to trust that God is the one who can deliver you. Your entire confidence rests on Him.
…waiting is one of the greatest applications of the Christian faith…. This is "active patience." That season is when God will shape and define us the most…. Rather than resisting this season, we can see waiting as an opportunity for life-changing lessons. And that is one of the reasons why Lamentations 3:27 says it's good for a man that he bear the yoke in his youth. To learn the value of waiting early in life would be a beautiful gift.
…If God's providence requires you to wait, remind your heart that much good can come from this season. The Lord desires to teach us many lessons, and those lessons often come slowly—after we have stopped trying on our own, at the point we are broken and ready for Him to lead us. In the midst of suffering, remember that waiting on the Lord is not a waste.
We wait upon the Lord because He is God
and we are not
God's plan for us is full of compassion and an abundance of steadfast love. Everything is working out according to His loving plan for the believer's life….
Click here to read the full article.