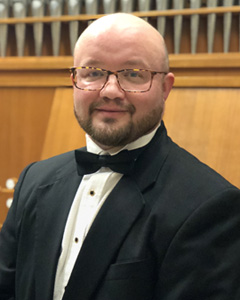 On Sunday, December 20, Alex Benford will be back playing for 9:30am Sunday worship service. Yay! We've really missed you, Alex, and are glad you continue to feel better.
Joining Alex in providing music this Sunday former GPC church members Melissa and Kyle Millsap will add their trumpets to the musical offerings and a vocal ensemble (masked) will lead the singing.
Keep watching the blog for info on how to livestream the GPC Christmas Eve worship services.