"LET THE LITTLE CHILDREN…
---
come to me for the kingdom of heaven belongs to these."
-Matthew 19:14
Germantown Presbyterian Church offers childcare for infants through age 4. Your child may play in a closely supervised, age-appropriate room, while you attend church and/or Sunday School, fellowship with your friends and meet new ones.
Parents/guardians receive pocket pagers just in case your child needs you during worship or class!
WHERE DO I TAKE MY CHILDREN?
If you are bringing children to the nursery, the entrance on the south side of the building will be the most convenient to use. This entrance is identified by signs that say "Germantown Presbyterian Preschool." This area is most easily accessed by the Germantown Road entrance but can also be reached by the Arthur Road and Poplar Pike entrances.
There is a large covered entryway or portico (watch out, it's one-way!) at the entrance to the preschool. When you enter through the glass doors follow the hallway, and then you will be at the nursery. This same hallway will lead you to the Sunday School rooms for grades K-5th.
You are always welcome at Germantown Presbyterian! Hopefully this glimpse into a typical Sunday morning will make your first visit much more enjoyable.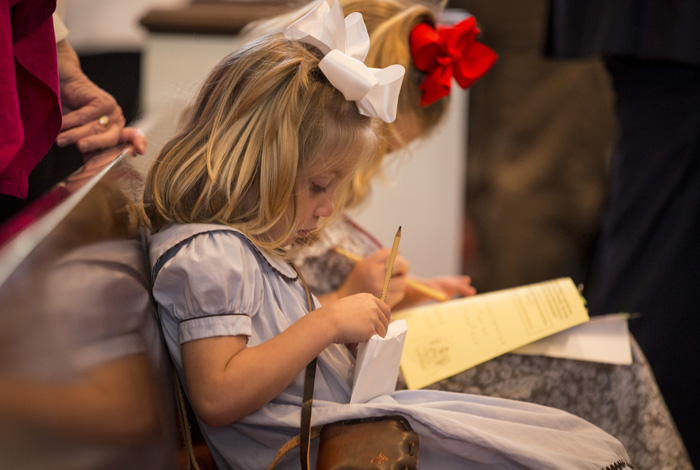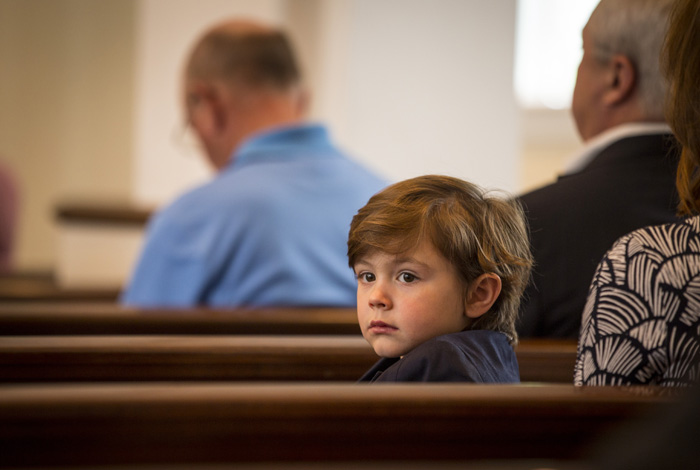 NEW HERE?
---
Welcome! Please join us for Worship on Sundays or contact us to learn more about our community.
Germantown Presbyterian Church is excited about what it offers to the Mid-South community and the church while serving Christ.